Please take note of the following: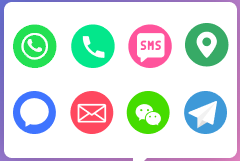 Only for couples, on reservation only.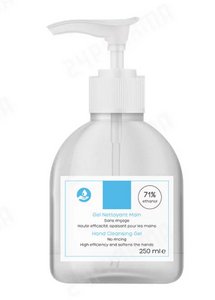 hand disinfecting gel at reception for diehards.
Dustbins have sensors and will open automaticly on approach.
The rooms are ventilated after each visit using the buildings air refresh unit at max. power. Rooms might be little colder for a  moment.
The staff at reception will, using our standard sales condition, refuse persons that are clearly ill.
The floors are cleaned using a Nilfisk rubbing wet cleaner. This scrubs the floor, giving a deeper cleaning versus swiping.
UV-C radiation is a known disinfectant for air, surfaces, objects and water that can help mitigate the risk of acquiring an infection . All bacteria and viruses tested to date (many hundreds over the years, including various coronaviruses) respond to UV-C disinfection. In laboratory testing, Phillips UV-C light sources inactivated 99% of SARS-CoV-2 virus.
Basically we follow the corona protocol for hotels as used in Portugal as Belgium is slow with measures. details found here,