corona measures
Please take note of the following: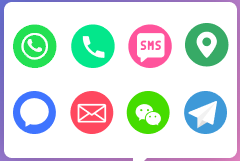 On reservation only, for couples that are compliant with the current corona legal obligations. 
As almost everywhere masks are mandatory to enter.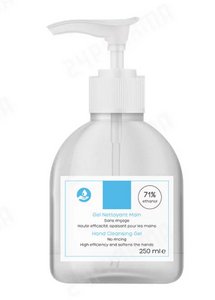 The use hand disinfecting gel when entering is mandatory.
Dustbins have sensors and will open automaticly on approach.
The rooms are ventilated after each visit using the buildings air refresh unit at max. power. Rooms might be little colder for a  moment and we request a reservation so that we can plan the air refresh.
The staff at reception will, using our standard sales condition, refuse persons that are clearly ill.
Door handles in the building and the elevator are now extra cleaned with antiseptic cleaning products.
The floors are cleaned using a Nilfisk rubbing wet cleaner. This scrubs the floor, giving a deeper cleaning versus swiping.
UV-C radiation is a known disinfectant for air, surfaces, objects and water that can help mitigate the risk of acquiring an infection . All bacteria and viruses tested to date (many hundreds over the years, including various coronaviruses) respond to UV-C disinfection. In laboratory testing, Phillips UV-C light sources inactivated 99% of SARS-CoV-2 virus.
Because carbon dioxide has no color or smell, it often goes unnoticed. Even though you don't see it doesn't mean that it can't hurt you. While scientists used to think that CO2 was harmless until it reached really high concentrations (which are unrealistic outside of industrial situations), new research indicates that this is not the case. Exposure to too much carbon dioxide (above 1000 ppm) can have effects on both your brain and body.