corona measures
Please take note of the measures below: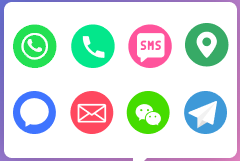 On reservation only, for couples that are compliant with the current corona legal obligations. 
As almost everywhere masks are mandatory to enter.
At the reception customers  are requested to write the date, name and gsm or email on a paper. Then they drop the paper in a safe deposit box.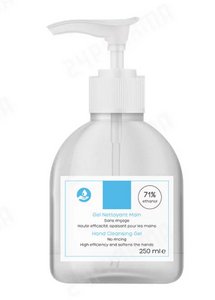 The use hand disinfecting gel when entering is mandatory.
Dustbins have sensors and will open automaticly on approach.
The rooms are ventilated after each visit using the buildings air refresh unit at max. power. Rooms might be little colder for a  moment and we request a reservation so that we can plan the air refresh.
The staff at reception will, using our standard sales condition, refuse persons that are clearly ill.
Door handles in the building and the elevator are now extra cleaned with antiseptic cleaning products.
The floors are cleaned using a Nilfisk rubbing wet cleaner. This scrubs the floor, giving a deeper cleaning versus swiping.